LOCATION
Conveniently located in the heart of Brantford.
Parking is free and available on-site.
255 Brant Avenue, Brantford ON

HOURS
MONDAY – 7:30am to 4:30pm
TUESDAY – 8:30am to 7:00pm
WEDNESDAY – 7:30am to 4:30pm
THURSDAY – 8:30am to 7:00pm
FRIDAY – 7:30am to 1:30pm

BOOK AN APPOINTMENT
To book an appointment, fill out the contact form or call us at
519-304-8330
or send an email to contact@avenuephysiotherapy.com
AVENUE PHYSIOTHERAPY IS COMMITTED TO PROVIDING THE HIGHEST QUALITY OF CARE
THIS MEANS IMPROVED OUTCOMES AND A FASTER RETURN TO YOUR NORMAL LIFE!
At Avenue Physiotherapy we want every individual who comes into our practice to have a completely satisfying experience, not only with their treatment result, but also how they are received, attended to, and valued. Our Physiotherapists are committed to providing the highest level of quality care combining clinical experience with evidence-based practice.
PHYSIOTHERAPY SERVICES
All assessments and treatments are performed in their entirety, one-on-one with a Registered Physiotherapist – no assistants or aides are used at Avenue Physiotherapy.
AVENUE PHYSIOTHERAPY BLOG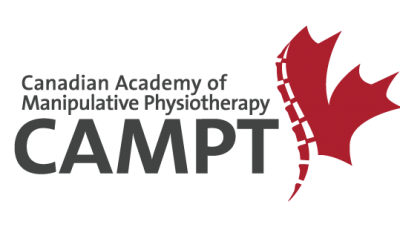 Massive congratulations to Sarah Comeau who recently passed her Diploma of Advanced Manual and Manipulative Physiotherapy and is now a Fellow of the Canadian Academy of Manipulative Physiotherapy (FCAMPT)! To become CAMPT-certified, Sarah has completed extensive...
read more
PHYSIO TIPS
"Physical activity is good for the mind, body and soul. Daily exercise will boost your fitness, mood and decrease stress levels"
PHYSIO TIPS
"Get an injury attended to sooner rather than later to stop it developing into more of an issue later on"
PHYSIO TIPS
"You can never go wrong getting strong!"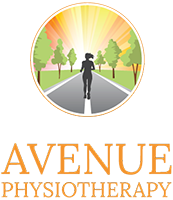 OFFICE HOURS
MONDAY - 8:00am to 4:00pm
TUESDAY - 10:00am to 6:00pm
WEDNESDAY - 8:00am to 4:00pm
THURSDAY - 10:00am to 6:00pm
FRIDAY - 8:00am to 12:00pm
255 BRANT AVE, BRANTFORD, ON