LET US HELP YOU GET BACK TO YOUR NORMAL LIFE!
PATIENT-CENTRED CARE
ALL TREATMENTS ARE PERFORMED IN THEIR ENTIRETY, ONE-ON-ONE WITH A REGISTERED PHYSIOTHERAPIST
Our Brantford and St. George, Ontario physiotherapy clinic locations offer convenient treatment options with a full range of physical therapy services to assess and support your on-going physical needs and physiotherapy goals. All services and treatments provided through both clinic locations are performed one-on-one with our registered physiotherapists. 
Our physiotherapists are committed to physical therapy excellence, providing the highest standards of patient-centered-care, top-tier customer service, and a proven history of cutting-edge science treatment with outstanding rehabilitation and recovery results. We have the necessary expertise and take the time to fully assess your condition, working to identify the root cause of your problem and then treating both the symptoms and root cause of your pain.
Explore below for our services including manual, and manipulative therapy, acupuncture, custom orthotics, shockwave therapy, Gunn Intramuscular stimulation (IMS), pelvic floor physiotherapy, concussion management, vestibular rehabilitation, vertigo, and more! 
Questions? Ready to book? Reach out today!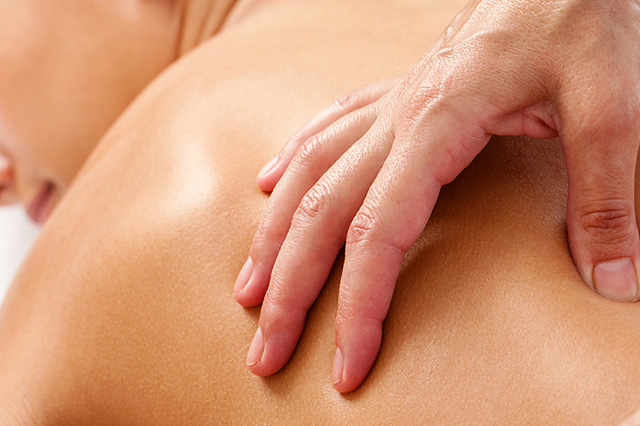 MANUAL AND MANIPULATIVE THERAPY
All physiotherapists use specifically tailored exercise to treat pain and stiffness. In addition to exercise, Manipulative Physiotherapists are highly trained at using their hands to diagnose and treat restrictions in movement in the spine, arms and legs. Using gentle, hands-on techniques, we can help reduce muscle tightness, improve movement in joints, reduce pain and improve function. Visit www.manippt.org to learn more about Manual and Manipulative Therapy.
CUSTOM-MADE FOOT ORTHODICS
A custom-made orthotic is a device inserted into your shoe designed to align the foot and lower limb into a more efficient position. Improper foot alignment can cause abnormal joint and muscle positions putting extra stress on the foot and structures higher up in the body. Pain and discomfort can be alleviated from a variety of lower limb conditions by redistributing forces applied to the foot. The correct foot orthotic improves foot function and relieves tissue from abnormal stress.
Custom orthotics can act to accommodate foot deformities, treat overuse injuries, unload painful areas, improve balance, be a key component in the management of diabetic foot symptoms and be used for sport enhancement.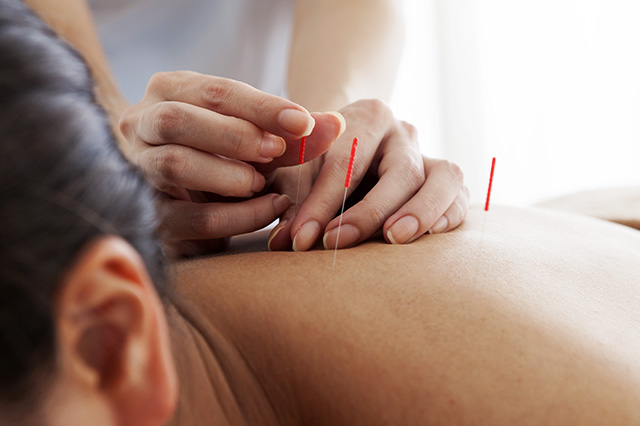 ACUPUNCTURE
Acupuncture is an ancient form of Chinese medicine involving the insertion of acupuncture needles into the skin at specific points on the body to achieve a therapeutic effect. Acupuncture is used to encourage natural healing, improve energy, reduce or relieve pain and improve function of affected areas of the body. Visit www.afcinstitute.com to learn more about acupuncture.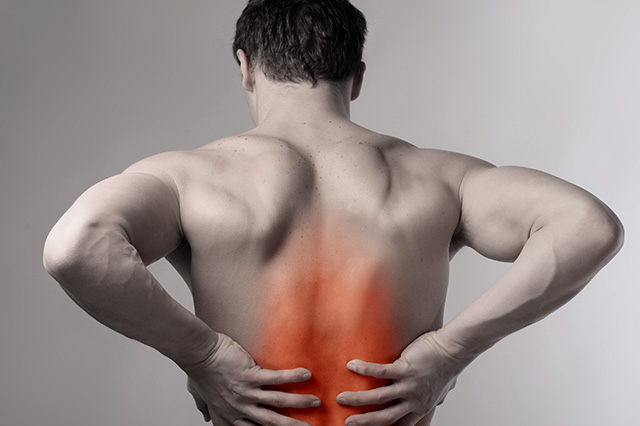 GUNN INTRAMUSCULAR STIMULATION
Intramuscular stimulation (IMS) is an anatomy specific form of needling performed by specially trained Physiotherapists. Needles are inserted and removed in areas of muscle tightness resulting in muscle relaxation and decreased pain. Visit www.istop.org to learn more about intramuscular stimulation.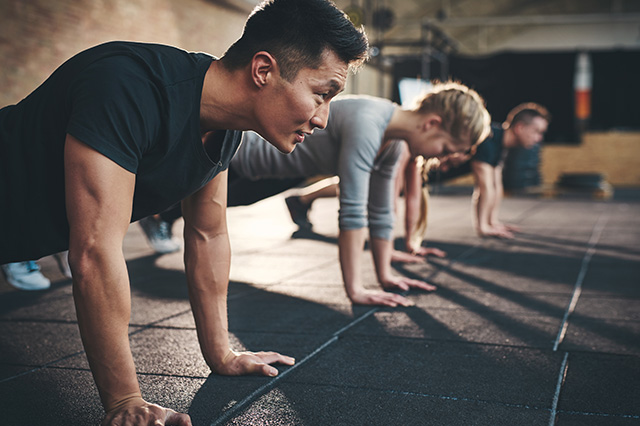 EXERCISE PRESCRIPTION
An exercise program is key to most treatment plans and is critical to achieving the best outcome. Exercises are tailored to your specific needs to stretch and strengthen your weak areas to restore normal body mechanics and return you to normal physical function and performance.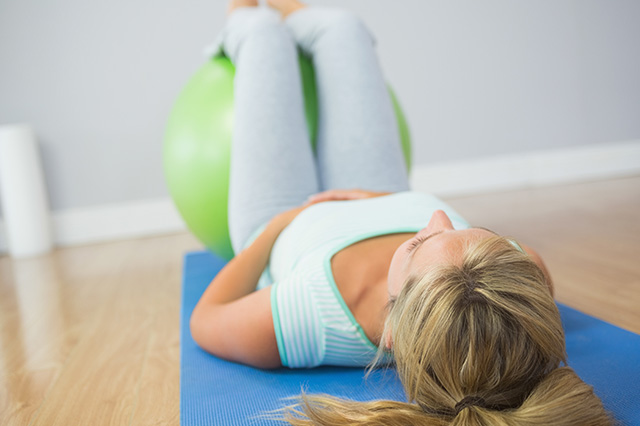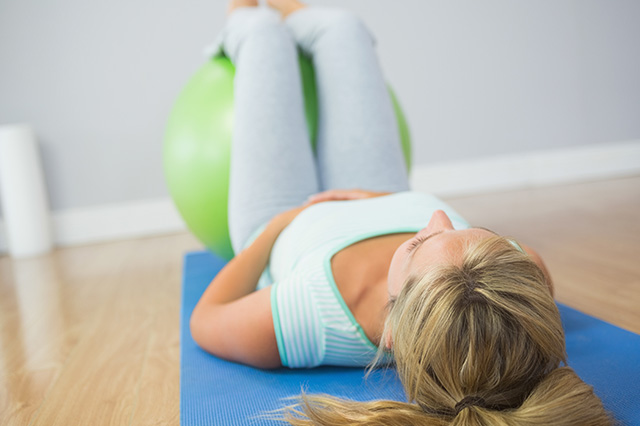 PELVIC FLOOR PHYSIOTHERAPY
Pelvic Floor Physiotherapy is a confidential, non-surgical option for assessment and treatment of: urinary and bowel incontinence, muscle imbalance and scar tissue, prolapse-related concerns, pelvic pain, pregnancy concerns, and painful intercourse.
Studies have proven that Pelvic Floor Physiotherapy is a highly effective alternative instead of 'just learning to live with it'. Pelvic floor Physiotherapists have special training and certification to be able to perform this type of work. A Doctor's referral is not required. Both men and women can benefit from these services.
Urinary Incontinence is one example of a condition that is extremely common in both genders. It involves the involuntary loss of any amount of urine; sufficient enough to affect quality of life. One may be a candidate for treatment if they suffer from leakage, dribbling, uncontrollable urges, frequent visits to the bathroom, inability to hold urine for any length of time, pelvic pain, etc.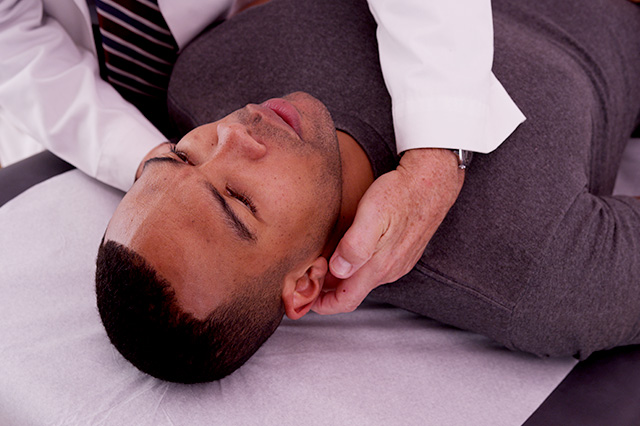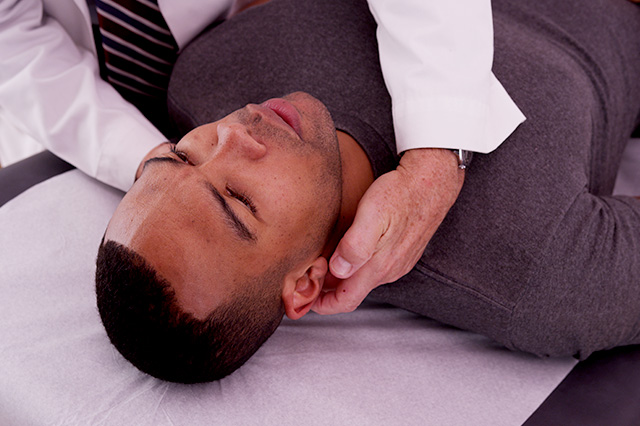 CONCUSSION MANAGEMENT
Concussion management protocols have been designed from the best emerging evidence and assessment techniques to safely take those who have sustained a mild brain injury through a unique and individualized program. No two people will have the exact same experience after a head injury because there are many factors that can affect recovery.
The rehabilitation process is based off an extensive personal history; assessment of visual, vestibular, and balance findings; and reported signs and symptoms. Management includes education regarding a review of what a concussion injury is, appropriate resting and sleep strategies, recommendations for school and/or work modifications, physiotherapy for associated conditions (i.e. neck pain), visual and vestibular rehabilitation exercises, and gradual physical exertion testing to plan for return to activity/sport.
If you or someone you know may have a suspected concussion, seek out medical care with a Family Physician as soon as possible. Your Family Physician will be able to give you recommendations for early self-care and afterwards, you can book with our Physiotherapist to develop your personalized program to help with your recovery.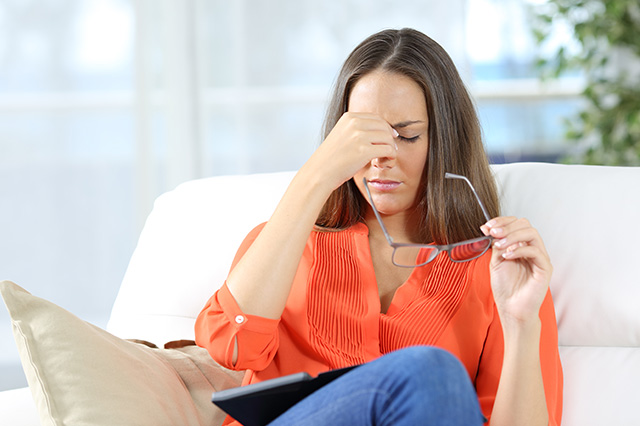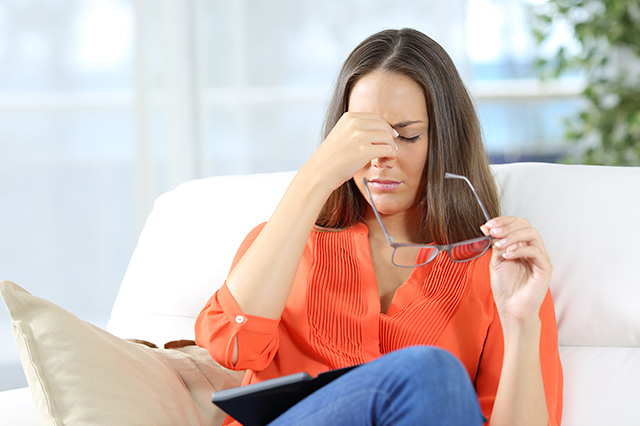 VESTIBULAR REHABILITATION
Dizziness and balance problems are one of the most common reasons people visit their doctor. A staggering 50% of all adults will be affected by dizziness at some point in their lifetime and can lead to problems performing activities of daily living and increase risk and fear of falling.
The most common cause of dizziness is a problem with the inner ear called benign paroxysmal positional vertigo – BPPV, for short. People with BPPV often get dizzy or feel nauseous when looking up, lying down, bending forward, or rolling in bed.
Treatment is extremely successful with a 95% success rate in treating BPPV in as little as 1 to 3 sessions!
Other causes of dizziness can include head injuries and certain problems with your neurological system, cardiovascular system, and your eyes. Dizziness specific exercise programs can be very helpful in managing and improving these problems.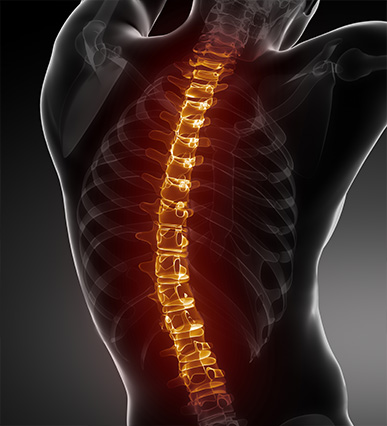 PREFERRED PROVIDER NETWORK FOR ORTHOPAEDIC SURGEON
Physiotherapists at Avenue Physiotherapy are members of a preferred provider network for Advanced Practice Physiotherapist, Dr. Laurie McLaughlin, and Orthopaedic Surgeon, Dr. Brett Dunlop. We provide advanced physiotherapy services for patients of Drs. McLaughlin and Dunlop with chronic low back pain and whom are not surgical candidates.
PHYSIO TIPS
"Increase your volume of physical activity gradually. Too fast an increase can lead to injury."
PHYSIO TIPS
"Take frequent breaks from desk and computer work. Your body will thank you!"
PHYSIO TIPS
"Complete rest is rarely the answer for most injuries. Keep moving!"
OFFICE HOURS
MONDAY - 8:00am to 4:00pm
TUESDAY - 10:00am to 6:00pm
WEDNESDAY - 8:00am to 4:00pm
THURSDAY - 10:00am to 6:00pm
FRIDAY - 8:00am to 12:00pm
255 BRANT AVE, BRANTFORD, ON
5 Main St N, St George ON